How you say something to make you eat and have to wear ... The illusion in your matrix world.
The Egyptian queen Nefertiti was known in her time as the most beautiful woman in the world. Its name is translated as "the beautiful one has come" - admired today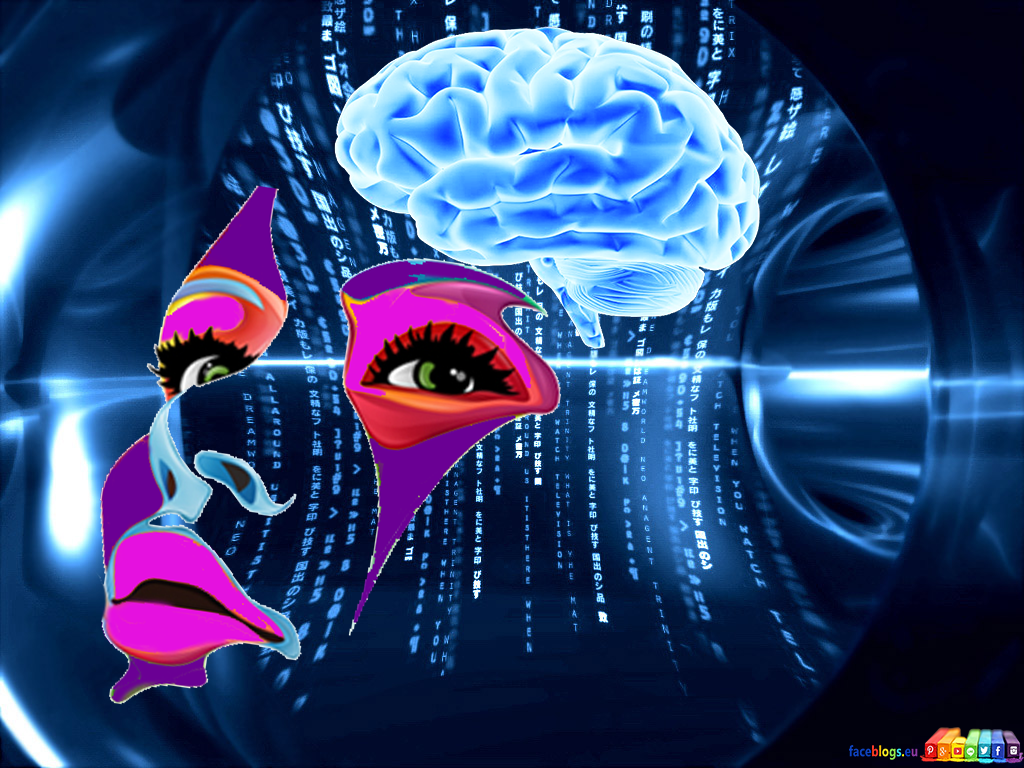 Visitors awesome her bust in the museum. What is the secret of this beautiful woman? An absolute symmetry and harmony of her features, high, curved eyebrows, a thin nose, full lips with a perfect ratio between upper and lower lips, high cheekbones and large, symmetrical eyes.
In the quest for status, the Germans look more on things that you can buy with money. For particularly desirable they see about having money for themselves, to be physically fit and beautiful, or to be a superstar. Rich and famous ... of all desires and envy. How to do that, that all have this desire and do everything we show you here in the article ....
We are the people - as on 9 11 1989 the Berlin Wall fell and a new world was created
In the fall of 1989, GDR citizens gather and demonstrate peacefully against slavery, spying and state repression. You go on the road to self-determination, freedom of expression and freedom of travel .... until 9 November 1989 when everything was different: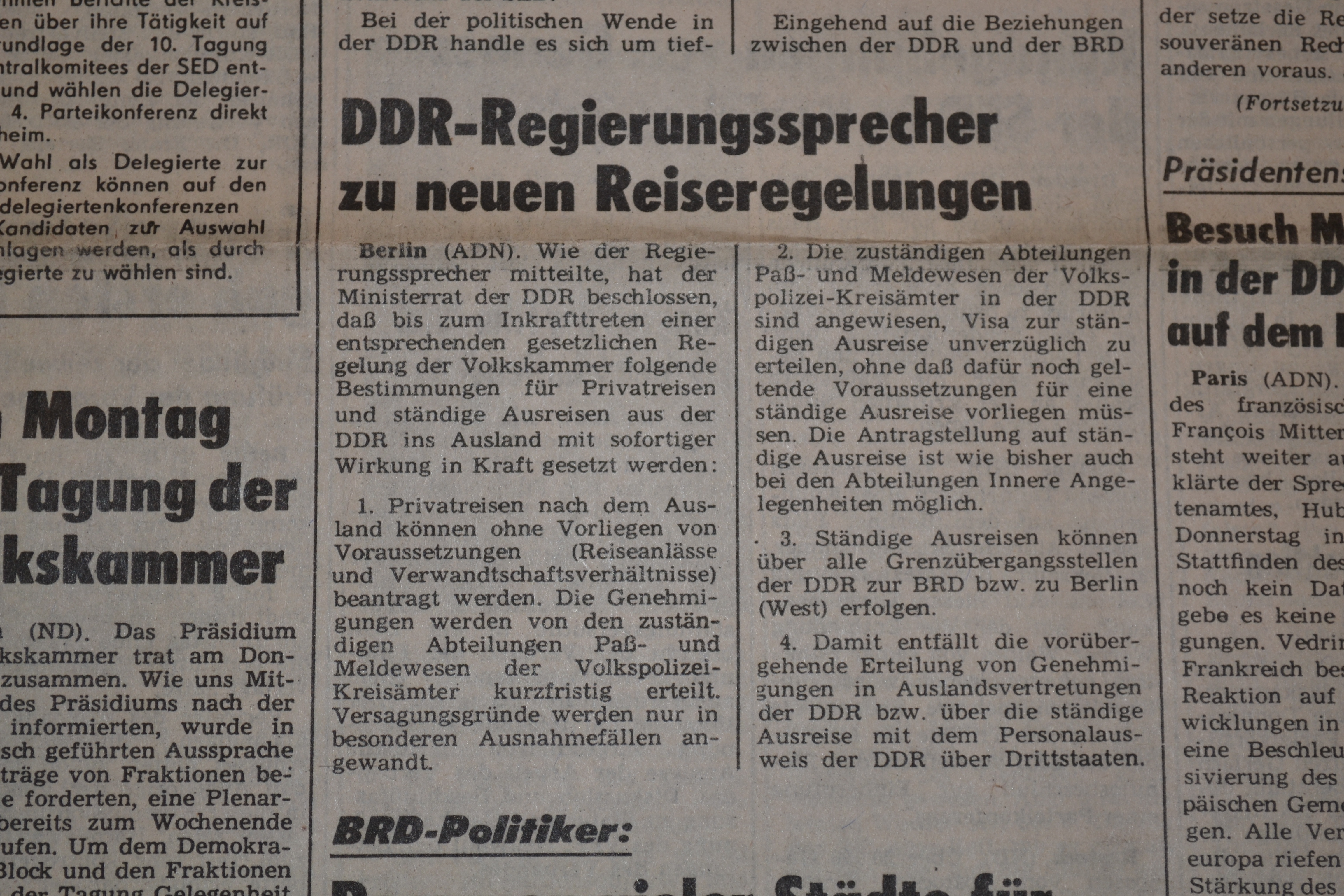 End of October 1989 had already fundamentally changed by the reform policy of the Soviet President Mikhail Gorbachev not only the prevailing political views of the Socialist Unity Party of Germany (SED), but also of the media in the GDR. The mass exodus of GDR citizens and citizens in the West, a new opposition movement and Monday Demonstrations were the East German government under pressure. Correspondent reported in 1989 by open demonstrations and rallies, informed about the travel arrangements and the economic crisis in the GDR. 
In the fall of 1989, the Revolution captured the whole country. Not only in Leipzig and Berlin, people demonstrate against the state and its interests. Already on 1 September 1989, the World Day of Peace, people go in the small towns Neuruppin (north of Berlin) and forestry (in Cottbus) on the road. Especially young people are demanding the opening of the borders ......