Happy Birthday     faceblogs.eu      Happy Birthday
Today on May 8, 2015, we are one year old. Our community with many registered users and bloggers has one year helped approximately 1250 to publish articles in 3 languages.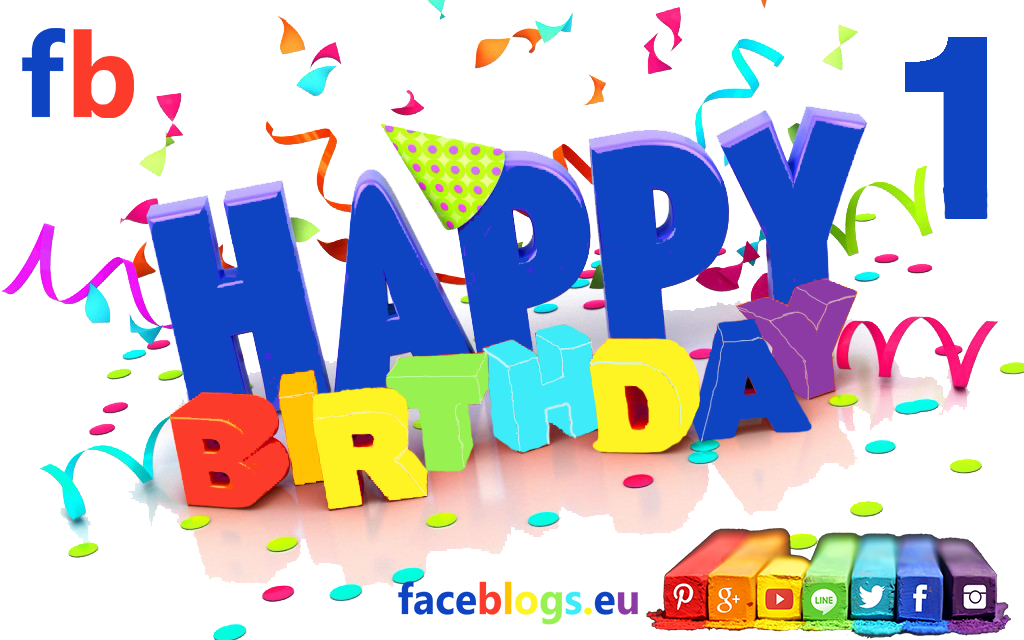 Today we celebrate our first year and say 968 257 visitors in 365 days Thank you! We would appreciate your congratulations, suggestions, new members of the community and small gifts .....
Happy Birthday all usern from faceblogs.eu
You can watch as Post Insert bottom of the guest list and congratulate us for his birthday.
Together, we have researched and clarified one year. We have made our contribution all the wake are still in the matrix. Today, our birthday is today we are one year old and we are happy about almost a million visitors in our first year. faceblogs.eu has become a part of the independent media and we want even in the following year to continue to welcome new users and readers.
Today is celebrated today and we deserved that.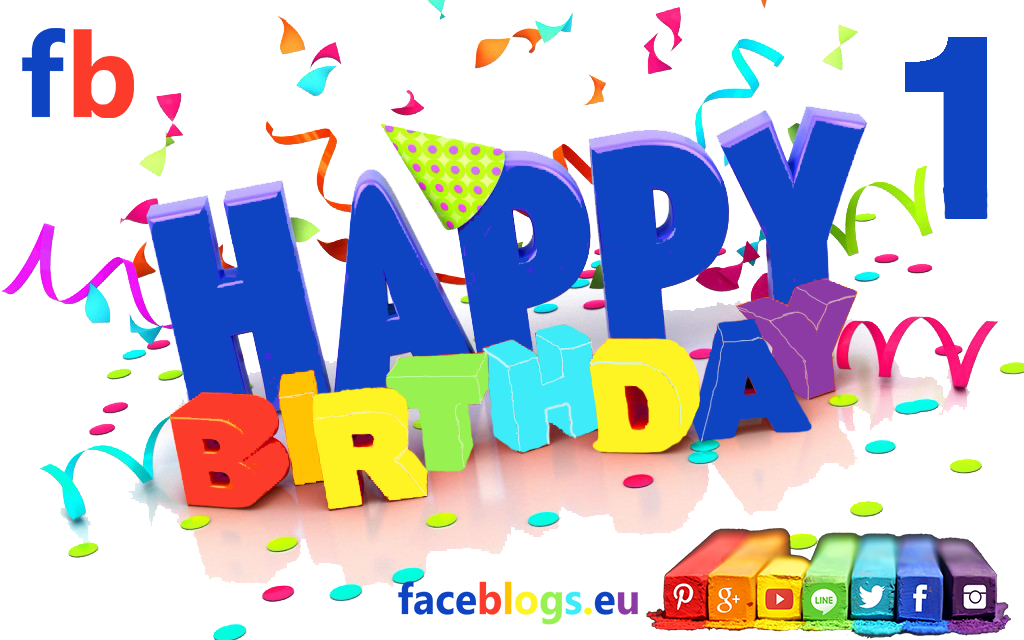 Even on small gifts we would like to look forward because:
ONLY IN THE COMMUNITY WE ARE STRONG!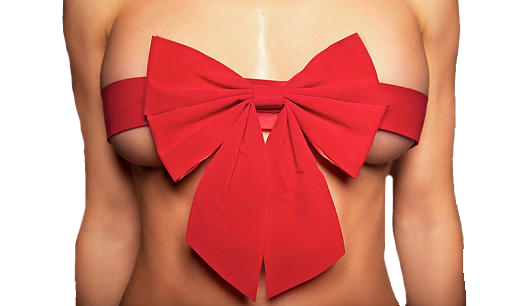 To gift table for your small gifts please the loop to THANK YOU!