Der Flüchtlingsstrom begann mit 9/11 und dem Insidejob WTC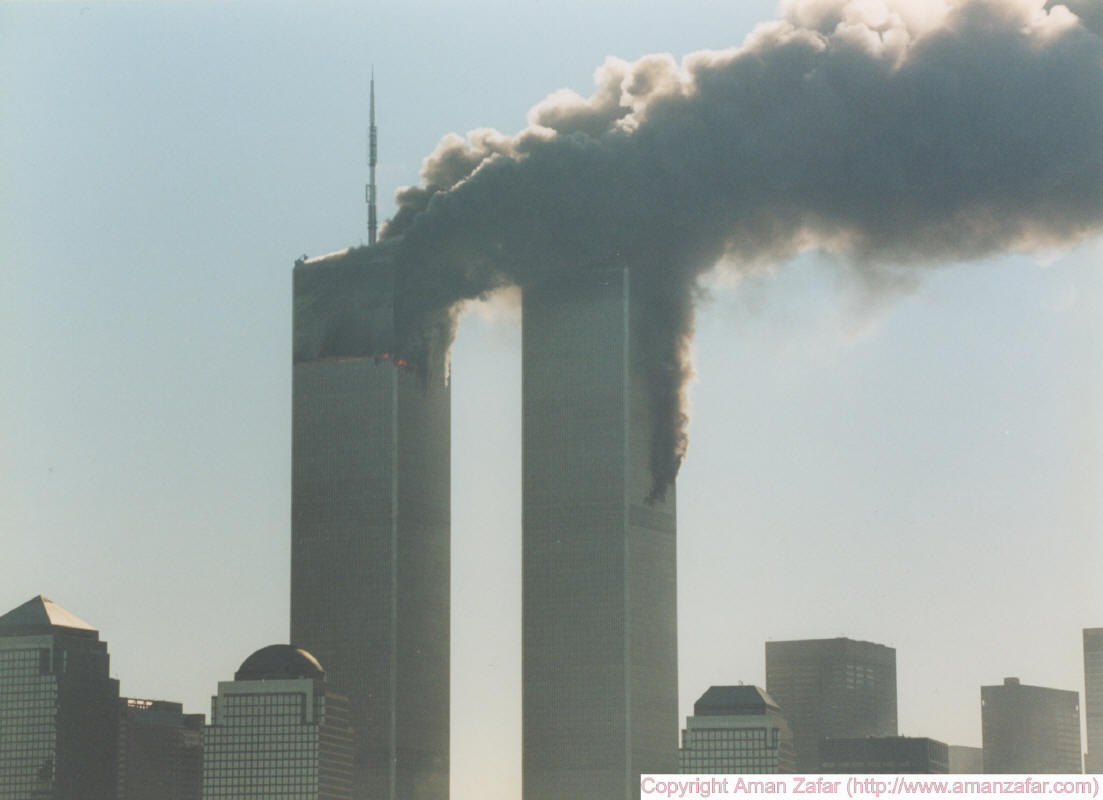 Ken O' Keefe is an ex US Marine turned anti-war campaigner who appeared on a Press TV debate called Syria: War of Deception, and absolutely owned his opponent in such an awesome way that you'll be cheering at his every comment.
Recorded in August 2013, this interview is now two years old, but in light of the current European refugee crisis it's more relevant today than ever before. Passionate, articulate and knowledgeable about the subject matter, O'Keefe is the perfect guy to step up and tell these home truths- and boy, does he do a good job. This guy nails so many crucial points about the Syria situation in one interview, he'll have you jumping around and punching the ceiling.
Genetically Modified Food, rotten meat, boycott of the customers, price drops .... fast food chains before?
Many Burger fans return the largest snack chain McDonald's back. On the domestic US market, sales in the third quarter of 2014. buckled again, because consumers dined more at the cheaper competition. In China, the customers were due to a rotten meat scandal away at one of the suppliers for the stores with the iconic "Golden Arches". Revenue losses, the company had to complain in Russia and the Ukraine, where restaurants have closed down.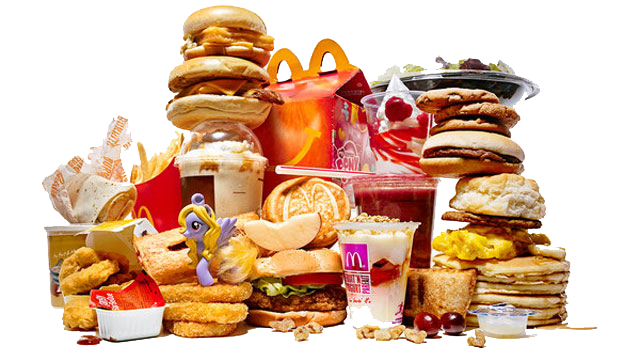 From July to September, revenues decreased overall by 5 percent to nearly 7 billion US dollars, such as McDonald's announced on Tuesday. The profit slumped by as much as 30 percent to nearly 1.1 billion dollars. OMG only 1.1 billion !! It also had a higher tax burden share. The group must now prove that he get his problems under control says CEO Don Thompson on Tuesday. In the first place it was necessary to regain customers. His menus, the Group intends to work, also the ordering and payment should be easier with mobile deals. Also in Service Marketing and the Group intends to invest ....