RENTE reicht nich zum Leben somit sammelt Reinhard Flaschen.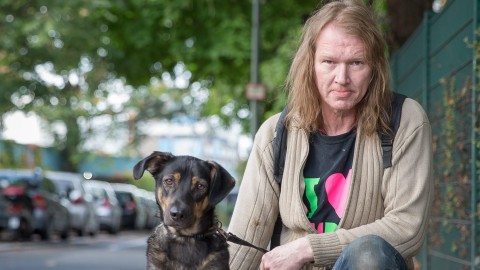 Mit Rucksack und Tüten ist der Frührentner in ganz Berlin unterwegs – für ein bisschen Leergut. "Kein Weg ist mir zu weit", sagt er zur B.Z. "Wenn sich jemand auf meine Anzeige meldet, fahre ich sofort los." Es ist die bewegende Geschichte hinter einer Ebay-Kleinanzeige.....
Das Material ist erstmal nur zur Sichtung gefunden und noch nicht weiter bearbeitet,weiter recherchiert oder  das ich, in den letzten 24 Stunden, irgenwelche Hinweise gefunden hätte die über die Glaubwürdigkeit eine Aussage machen könnten!  Also unter Vorbehalt lesen: Aber trotzdem interessant!
---
Die Angelsächsische Mission
Zeugenaussage Audio aufgenommen im Januar 2010
Klick hier für die Video-Präsentation
---
Beginn des Interviews
BILL RYAN (B): Ich möchte Ihnen danken, dass Sie mit diesen Informationen hervor gekommen sind. Als ich Ihre schriftliche Ausführung gelesen habe, war mir umgehend klar, dass Sie einige höchst bedeutungsvolle Informationen haben, die mitgeteilt werden müssen. Und es ist unser Job bei Project Camelot, Ihnen zu helfen, möglichst viele Leute zu erreichen, die aufmerksam genug sind, zu verstehen, was Sie sagen, warum es wichtig ist, und diese Informationen in einen Zusammenhang zu bringen mit dem Wissen, das sie bereits haben könnten.
Conspiracies? Who or what are these conspiracy theorists?
What exactly is a conspiracy? Wikipedia: "A conspiracy (calque from Latin coniuratio, also: conspiracy) is a secret alliance of several persons with the purpose to execute a plan; this may have a selfish, reprehensible target and the damage include other, but also encompass the elimination of actual or alleged grievances. A conspiracy is thus based not necessarily on moral base motives, but always it is based on deception. "
Axel F explains the monetary system .....

Take your some time and look at your leisure possibly it helps the DIR to organize your thoughts and opinions on to current events and to be clear to you what's going on ....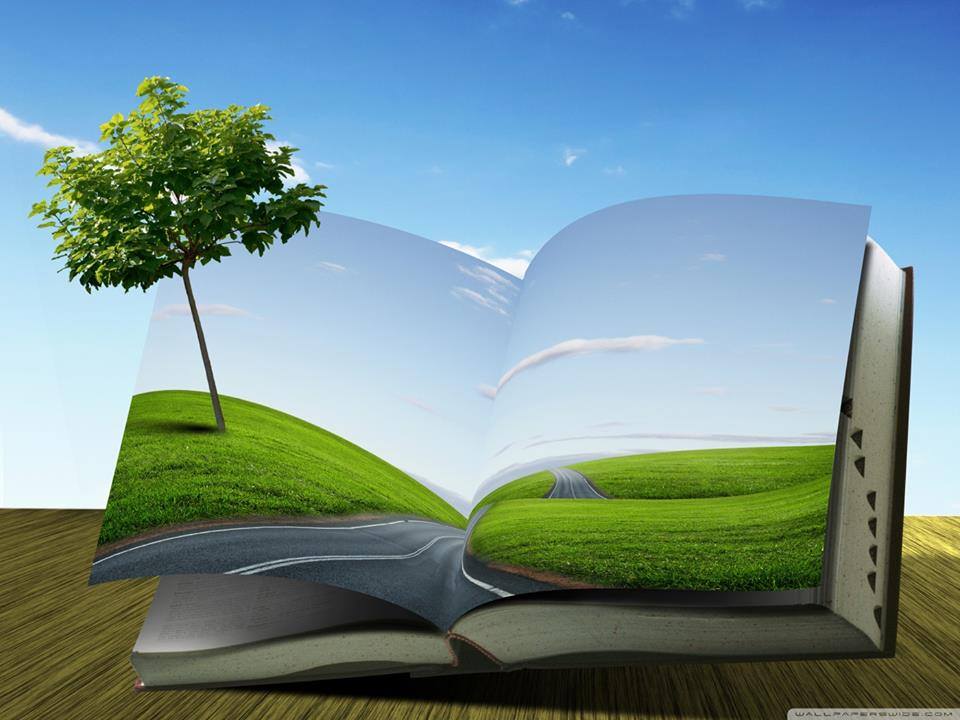 the world in a book


Hello I think I must go take a few thoughts together and share Following the reports of N24 this morning (Merkel booing separatists from) I've been thinking how to such

Statements comes, what is the reason why one titled Peace demos using words like anti-Semitic fascist .. .. .. new right esoteric and pro-Russian? I think the answer is quite simple and the direction in which the whole is clear ......
To move Paul Frolov idea even more people what to do FOR peace.

PROPOSAL FOR A PERMANENT ACTION vigil TOLLS DAILY TOGETHER WITH MANY OTHER FOR PEACEFUL REFLECTION...